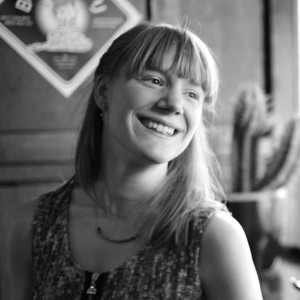 In April 2013 I followed the Basic Pranic Healing workshop, mainly because I was very curious. Zoë Nijsten, one of my colleagues, asked me to join this workshop that she was organising for Vivek Joshi (see Senior instructors). Zoë and I were both participants in the same salsa class at that time and there it actually all started.
I was grasped by the clear, effective and powerful techniques that I learned in the workshop. In a short period of time I followed many other workshops and deepened my knowledge about Pranic Healing & Arhatic Yoga. I found answers on questions that I had and something that I feel very connected with. Spreading the work of Master Choa Kok Sui is something that I love to do my entire life.
I would like to share one of the special moments I experienced so far. One of my patients came to me with complaints of heart arrhythmia and insomnia. She was suffering from these symptoms for at least two years and didn't know what to do anymore. After one healing session she didn't feel her heart arrhythmia for one week, she felt more relaxed and slept better. We continued the healings for a longer period of time but this first treatment was like gold.
Besides Pranic Healing I work as a teacher in anatomy and physiology, I coach students during their career and I am a project manager of a project named 'sustainable employability'. I have a background in Human Movement Sciences and graduated as Master of Science (MSc).